Spend a leisurely time doing self-care on mind and body.
The highlight of a luxury stay.

After soaking in Noboribetsu Onsen's famous baths, soothe yourself with a skilled treatment.
In addition to the salon and reflexology menus, there is a reservable stone sauna for spouses or couples to enjoy together.
Reward yourself for all your hard work with a peaceful respite for mind and body.
CHARTER BEDROCK BATH
Reservable Stone Sauna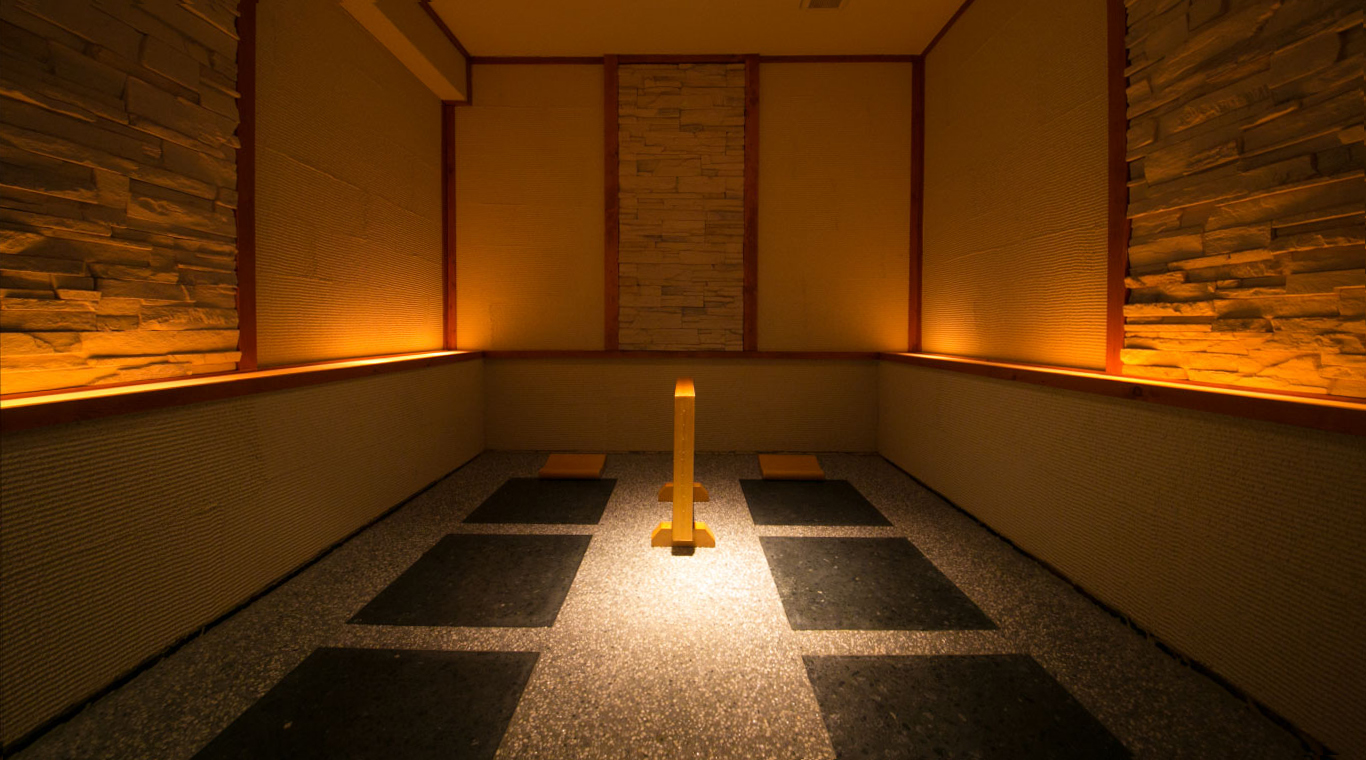 Hot relaxation to fresh yourself with a comfortable sweat
This reservable stone sauna relieves swelling, poor circulation, and shoulder stiffness, etc. by warming the body from the inside and stimulating the metabolism.