Spend a leisurely time in a public space that appeals to adult sensibilities.
Experience the bliss of indulging in your favorites.

Leave your guest room now and then to spend time in a different kind of space.
We provide public spaces to make your stay more satisfying.
LOUNGE KOMOREBI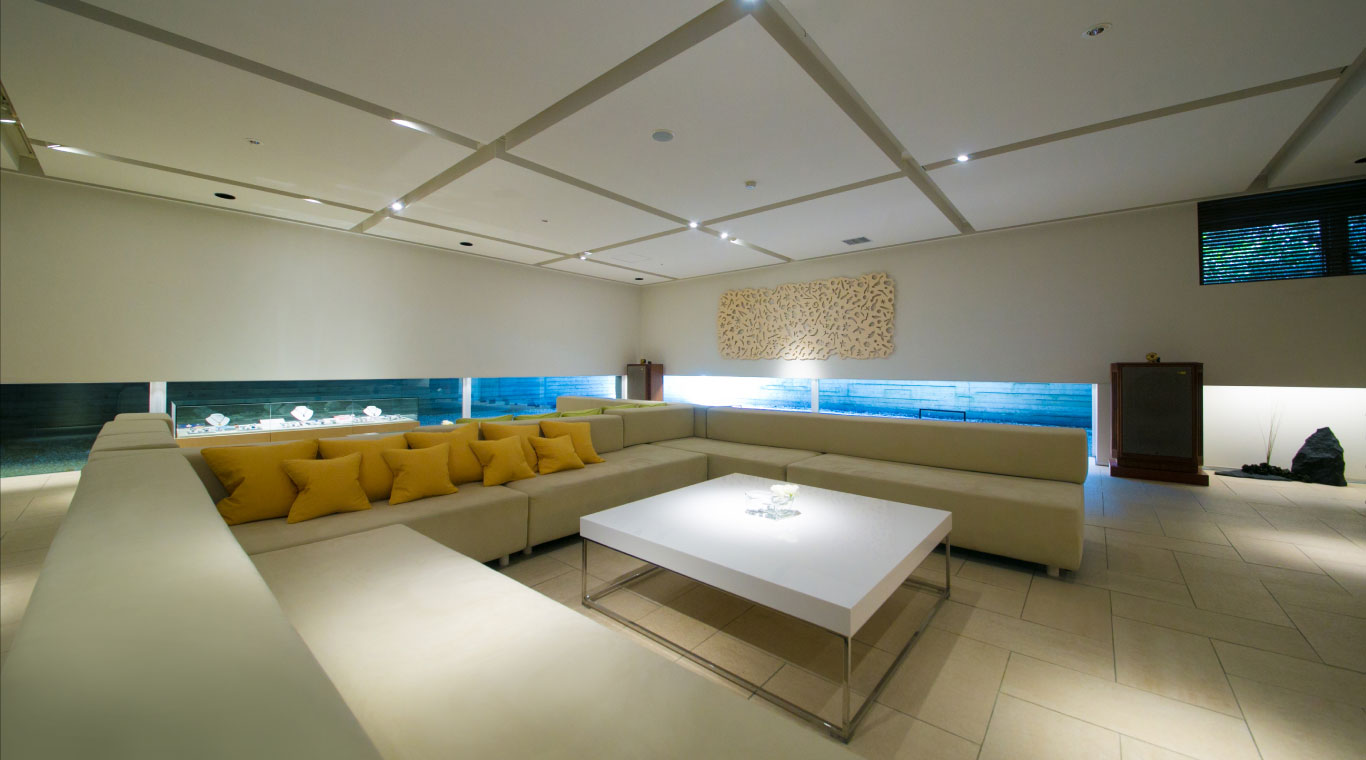 Let time pass you by as the sound of jazz fills the air for the ultimate in luxury.
The spacious lounge is the only public space in the hotel with a white color scheme.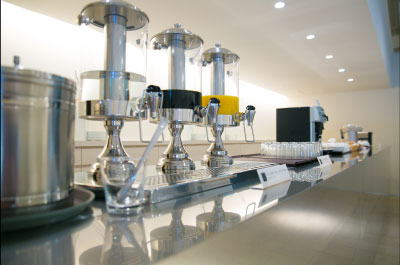 Operating Hours: 7:00 AM-12:00 AM
Complimentary drinks such as coffee and soft drinks are provided. Enjoy tea time any time you like.
BAR ZERO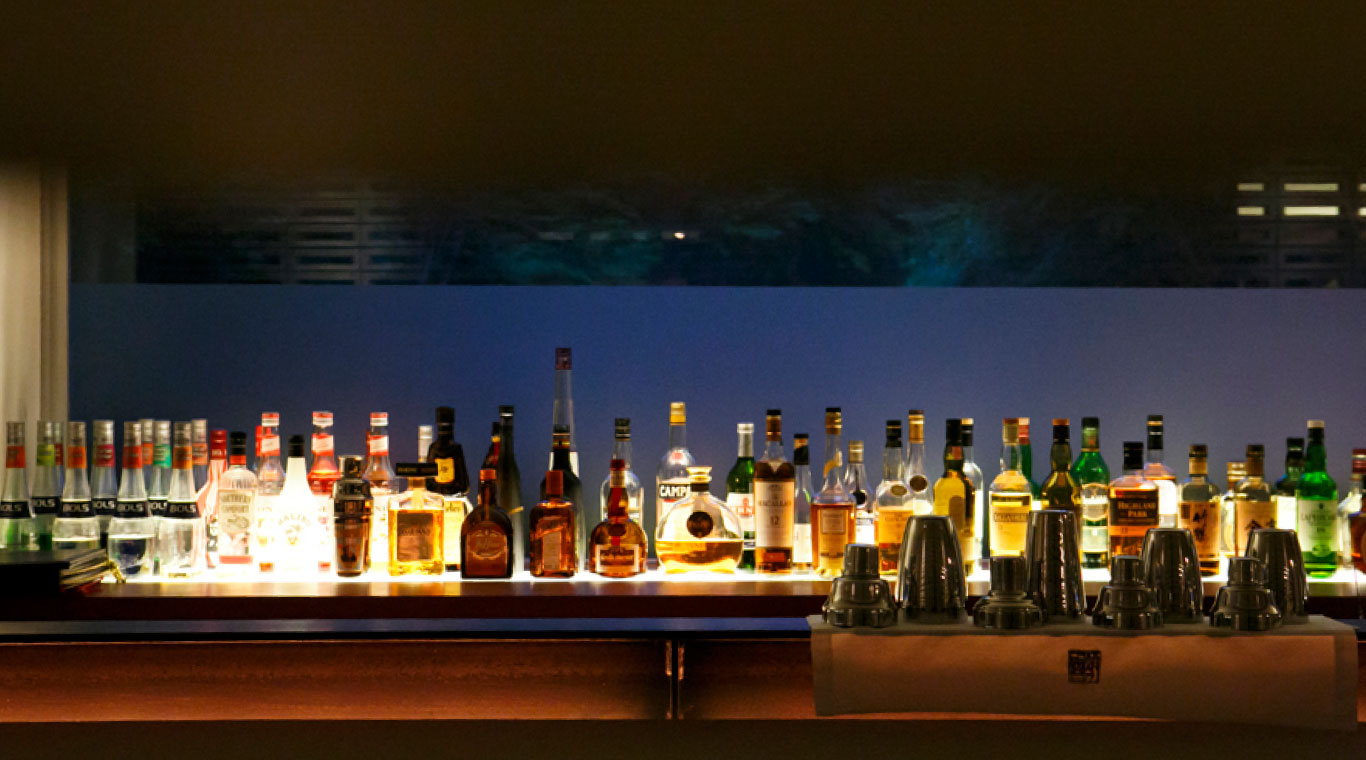 Spend a liberating time in the bar to liven up the evenings of your adult getaway.
Enjoy a fully-stocked bar menu featuring eye-pleasing and delicious cocktails, well-aged wine and whiskey, local sake from Hokkaido, and more.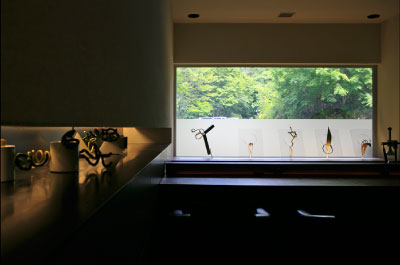 Operating Hours: 9:00 PM-12:00 AM (Last Order: 11:00 PM)
Complimentary draft beer or fresh juice is served from 3:30 PM to 5:30 PM.
NOGUCHI LIBRARY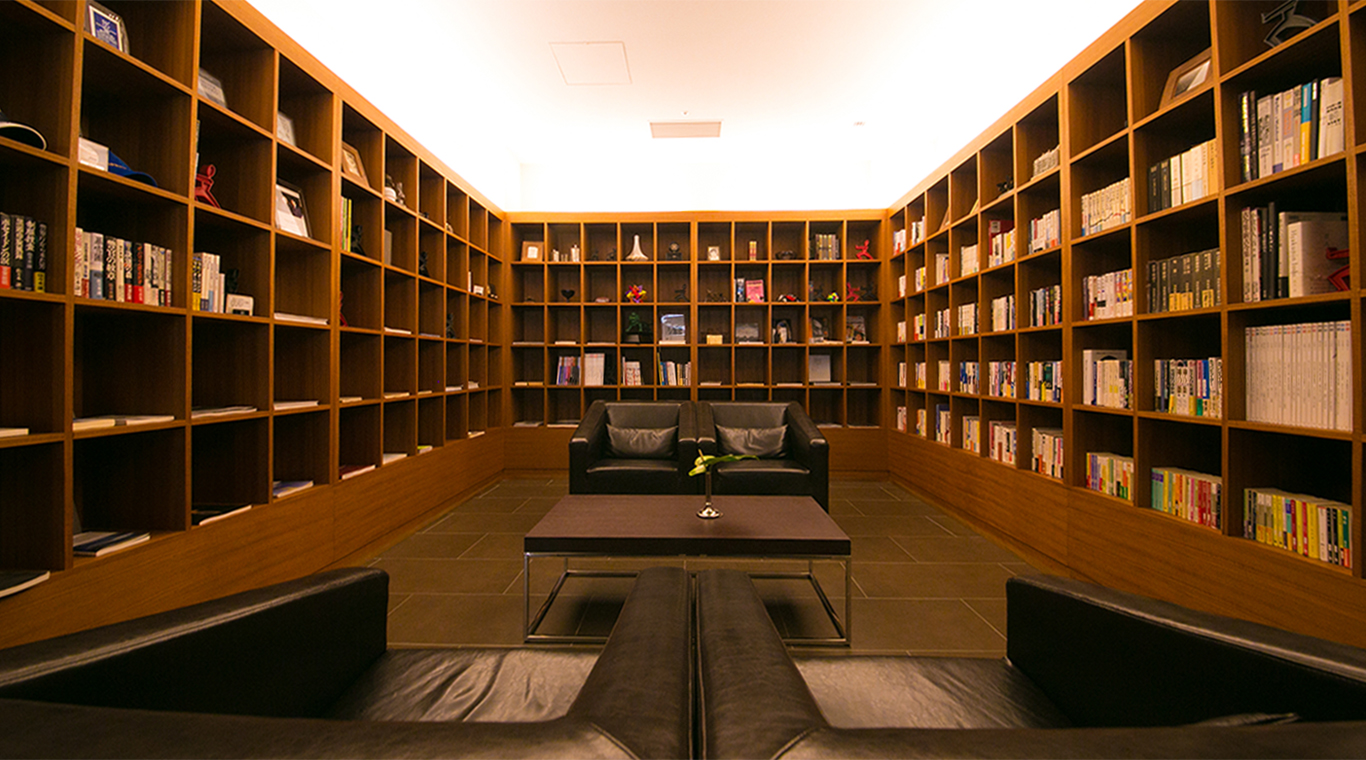 SELECT SHOP DO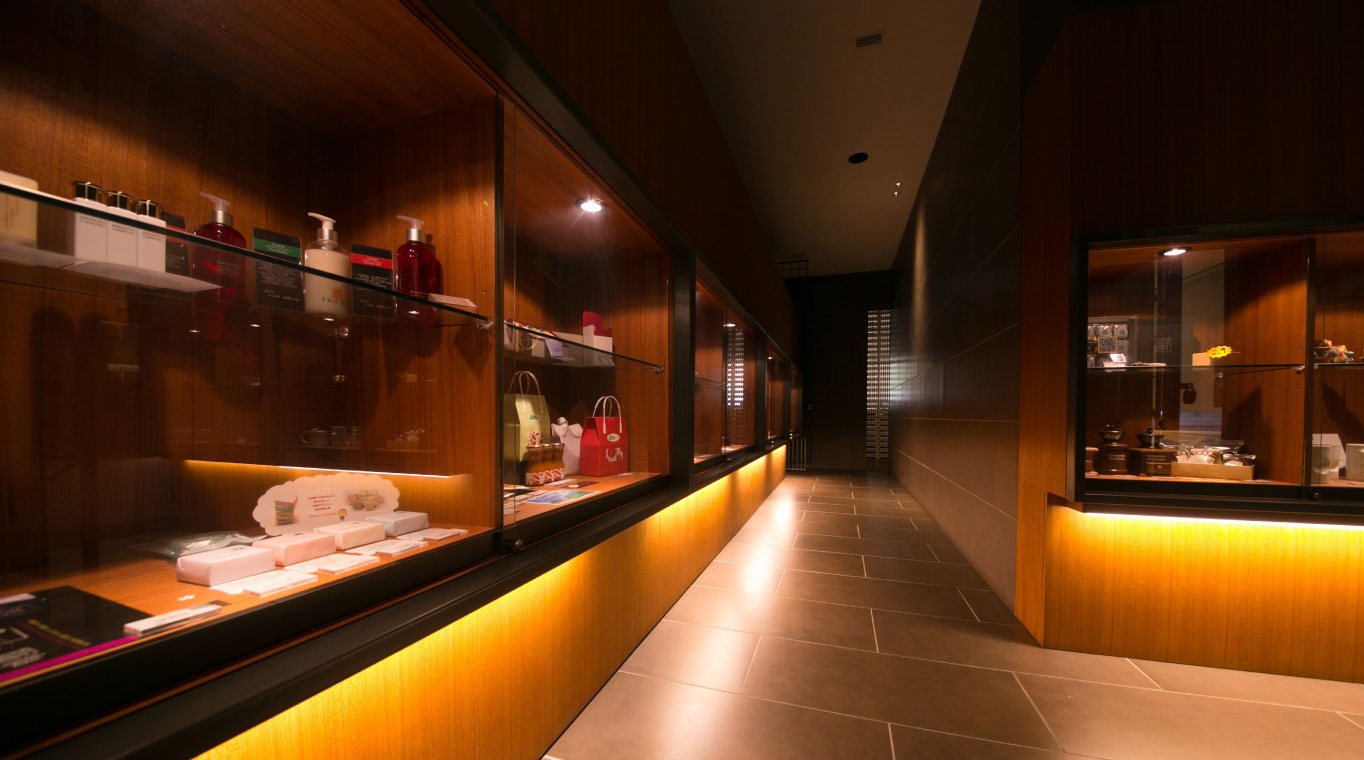 Carefully selected souvenirs and original goods to highlight the memories of your trip
We want guests to take home a keepsake of their stay at our hotel, so we offer a range of carefully selected unique Hokkaido souvenirs and original products by the hotel.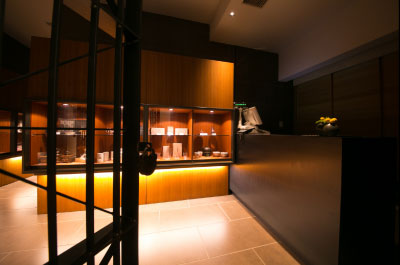 Operating Hours: 8:00 AM-10:00 PM
A special 7.4% discount is available from 8:00 PM to 10:00 PM. Please take advantage of this discount time when making purchases.